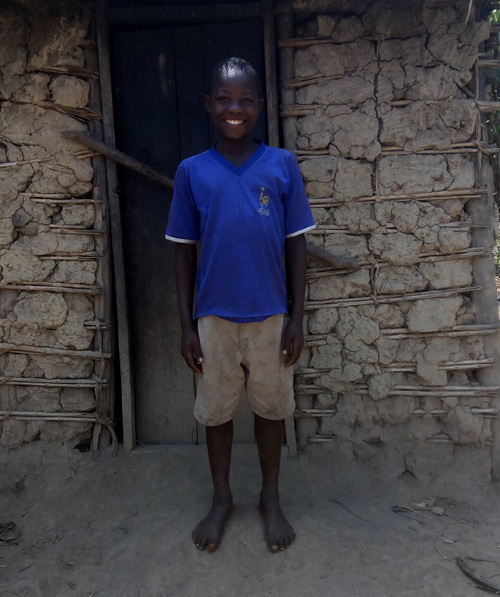 "I'm Jimmy Kayemba, 11 years old and am in primary five I lost all my relatives when was still younger and currently am staying with a guardian who adopted me after the death of my parents and take me back to school, currently am in primary five in the previous exams we did score third position out of sixty five." 


When I grow up I want to become a doctor so that I can treat the patients because if my parents got serious treatment you never know I would have been with them today.


Regardless of Jimmy's poor standards of living, lack of school fees and scholastic materials walking long distance while going to school, Jimmy can perform better in class. So you can support him to achieve his dream of becoming a doctor.
The Denise Foundation UK is a registered charity in England and Wales, No. 1178870